Cosmetic Dentistry Tips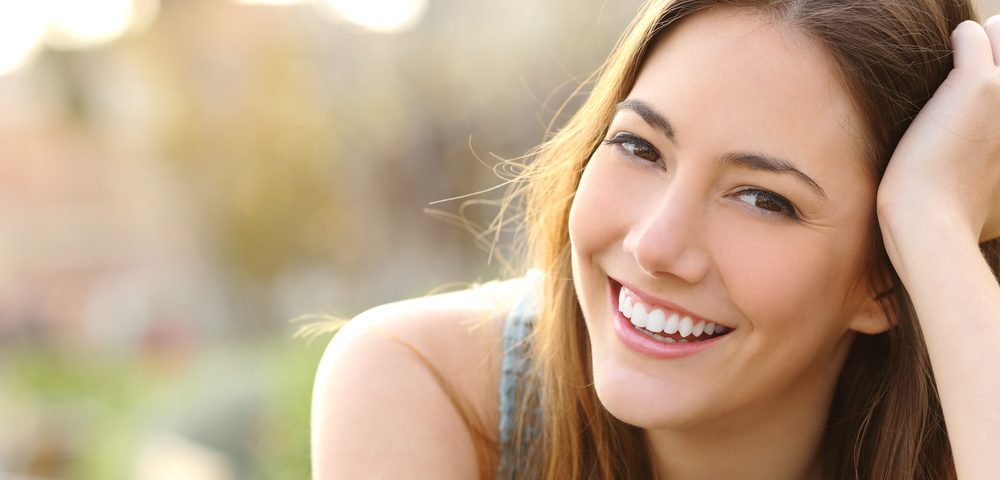 Cosmetic Dentistry – Tips For Helping You Find The Best Professional To Help You With Your Smile
Cosmetic dentistry is different from general dentistry. You have a family dentist, but who do you call when you need cosmetic dental work done? Your family dentist will have a solid recommendation, but you might as well inject your own research. There are some important cosmetic dentistry tips that can help you search for the best cosmetic dentist in your local area.
Postgraduate training and continued education is important, as you want a professional that stays up with the latest trends and is experienced and knowledgeable in general. Ask a dentist about his or her credentials, including the continued training that he or she has opted for recently.
Naturally, location and scheduling are going to come into play. You don't want a hefty commute, and you want a dentist that has availability for scheduling appointments when necessary. Think in terms of payments, too, because you're not going to be relying upon your insurance company when it comes to cosmetic dentistry. You need a dentist that is willing to set up a payment plan with you.
Stop by the dentist's office prior to scheduling an appointment. Get a feel for his or her office and the staff that work there. Ask questions, determine whether or not you feel comfortable and take note of the people in the waiting room and their morale.
Ask about technology, and do also ask about your options in terms of anesthesia. Since your cosmetic dentist will be working on your smile, you also might want to inquire about before and after photos of past patients. It's always a good idea to get references in general, too.
What about digital imaging previews? They can help show you what your before and after photos might look like. Overall, you want a highly-trained cosmetic dentist who makes you feel comfortable about the work that he or she is about to do. You want a better smile, and so you want to make an appointment with the best dentist.  We hope you enjoyed our cosmetic dentistry tips in this article!
Our office is located in San Juan Capistrano, California.  To schedule an appointment today, contact us through our website, visit our San Juan office today or give us a call.
Mission Laser Dentistry | Robert K Faber DDS Inc
31921 Camino Capistrano Suite #21
San Juan Capistrano, CA 92675