Meet Dr. Faber, San Juan Capistrano Dentist
Meet Dr Faber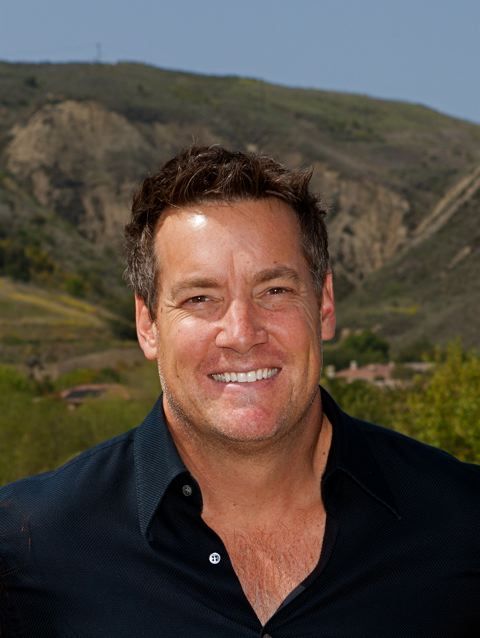 A Southern California native, Dr. Faber studied chemistry at the University of Redlands and then completed his doctorate of dental surgery (DDS) at University of Washington School of Dentistry in 1995.
Dr. Faber pursues continuing education, in a number of Dental topics including oral surgery, cosmetic dentistry and prosthodontics. He has also served as associate professor of restorative dentistry at the University of Washington.
Dr. Faber opened his practice in San Juan Capistrano in 1999. He takes a personal approach to patient care, seeing one patient at a time, with no double bookings. Dr. Faber respects the great trust his patients have in him as a dentist.
Serving San Juan Capistrano and surrounding communities for more than a decade, Dr. Robert Faber welcomes new patients.
Schedule your family's dental appointments today by calling 949-493-3376. Our friendly front-office personnel will be happy to answer your questions when you call. Dr. Faber generally only sees one patient at a time. By doing so, we pride ourselves on generally seeing each patient on-time. We look forward to meeting you and helping you and your loved ones enjoy a lifetime of strong, healthy smiles.
Away from the office, Dr. Faber enjoys time with his young daughter. He likes fitness activities, as well as golf, tennis, formula one racing, travel, cooking, NFL football and comedies.