San Juan Capistrano Teeth Whitening Service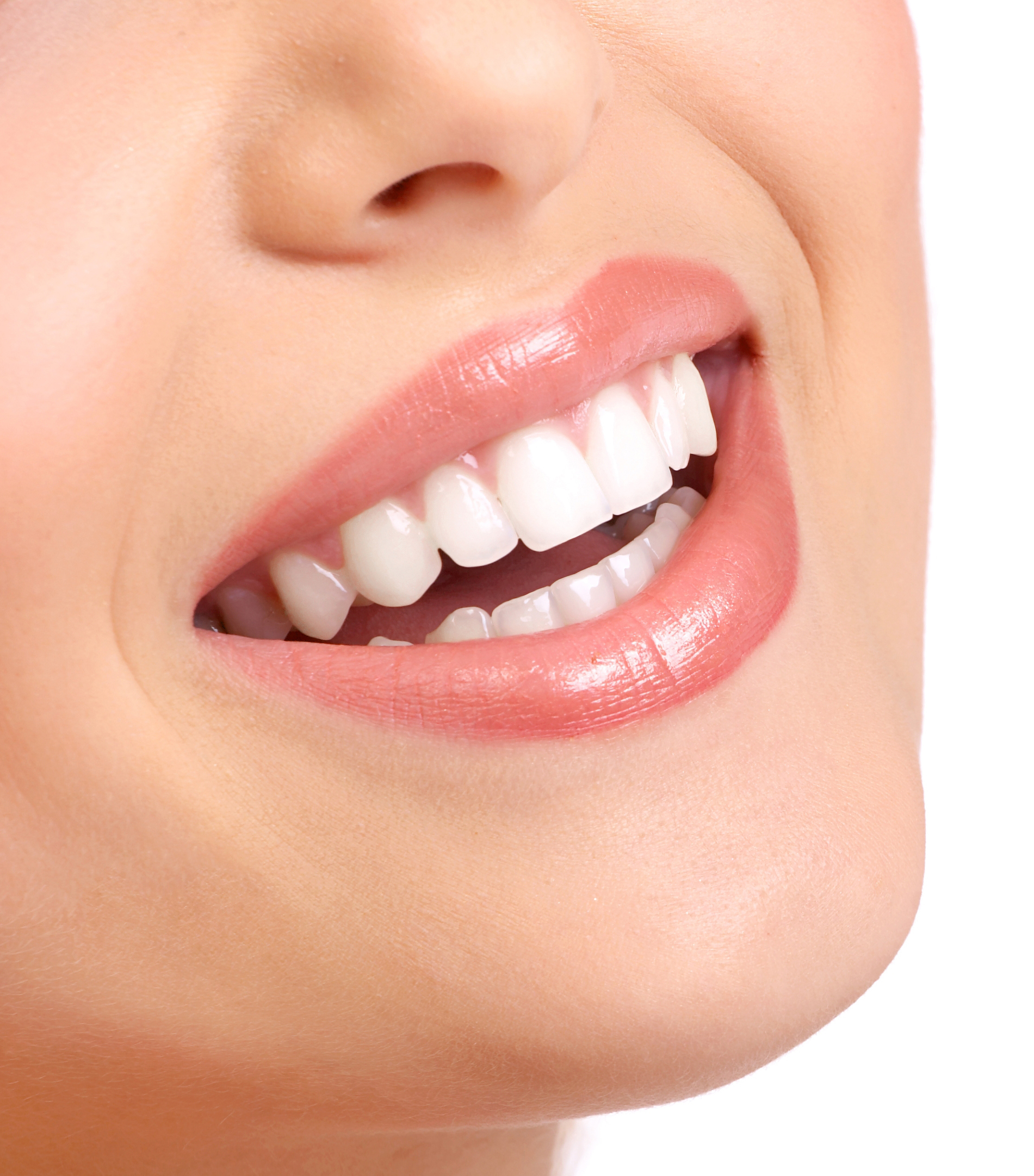 At Mission Laser Dentistry in San Juan Capistrano, Dr. Faber helps his patients achieve the whiter, brighter smile that so many of us want. There are two approaches that we use- One involves using a LASER to accomplish the teeth whitening process. Another involves the patient applying the whitening gel to their own teeth in custom made trays. The best results are usually gained from using a combination approach- in which the LASER is used for initial treatment and then the patient applies the whitening gel on their own time as prescribed by Dr. Faber.

Teeth whitening is safe, though rare instances of complications have been observed. The most likely complication is sensitivity to cold that usually goes away after a short period of time. The cause of a tooth or teeth being darker than desirable must be determined from a comprehensive dental exam. Dr. Faber will only be able to recommend a specific whitening plan after examining and speaking with a patient about their particular condition. Teeth whitening is not recommended for patients under the age of 13.