No Shot Laser Dentistry San Juan Capistrano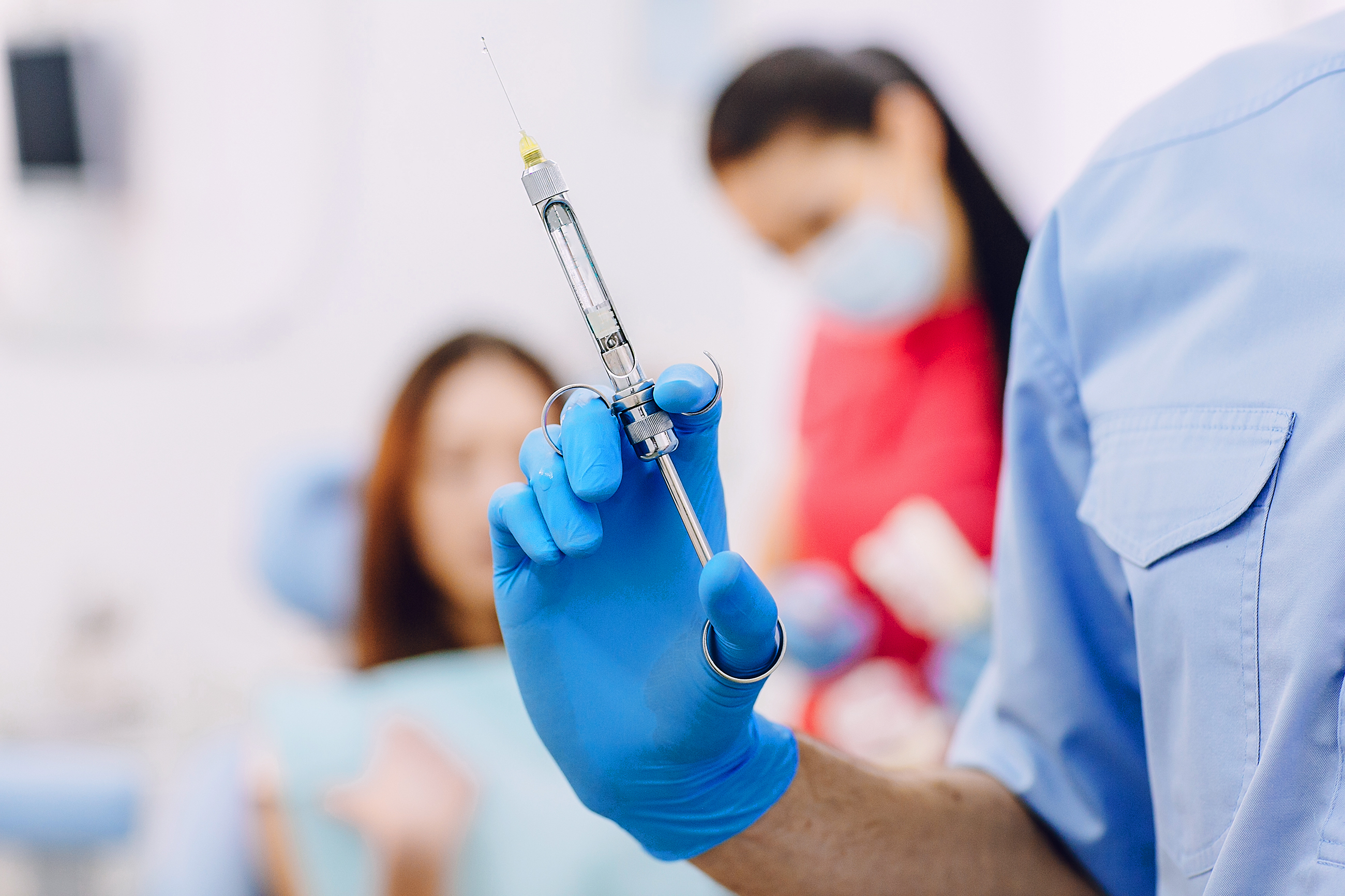 Doctors have used lasers for years to provide better care for their patients – in LASIK vision correction, for removing skin blemishes, and in all kinds of surgery. Now, thanks to Dr. Faber and Mission Laser Dentistry, you can benefit from advanced laser technology for your dental care, with Waterlase Dentistry. Mission Laser Dentistry in San Juan Capistrano has chosen to invest in Waterlase to provide you with the highest standard of dental care. Here are some of the benefits you will experience with Waterlase.


More Comfortable
Waterlase Dentistry uses laser energy and a gentle spray of water to perform a wide range of dental procedures – without the heat, vibration and pressure associated with the dental drill. With many procedures, it's possible to use less anesthetic, and often no anesthetic at all. During a Waterlase procedure, it is possible that the patient will feel something. Though what a patient feels is often momentary and not painful. If at any point a patient wishes to have anesthetic injected for their treatment, we will stop and do so.


More Convenient
Your Waterlase Dentist can often get you in and out of the dentist chair faster, since it's less likely that you'll need an injection – research shows that the vast majority of patients don't. It's nice to avoid that shot, isn't it? Not using anesthetic can allow your dentist to perform procedures that used to require more than one visit in a single appointment. Also, a Waterlase Dentist can perform procedures that once meant an additional trip to a specialist, saving you even more time.


More Precise
A Waterlase Dentist can remove decay far more precisely than a dentist using a drill. This saves more of the healthy parts of your tooth. Saving your natural teeth can save you from the discomfort and cost of bridges, dentures and implants.


Improved Cavity Fillings
Waterlase® cavity preparations can increase bond strength of tooth-colored restoration resulting in longer lasting fillings.


Less Bleeding And Swelling
Due to its conservative, gentle cutting action and coagulating capabilities, the Waterlase® performs many procedures on the gums with little or no bleeding and less post-op swelling