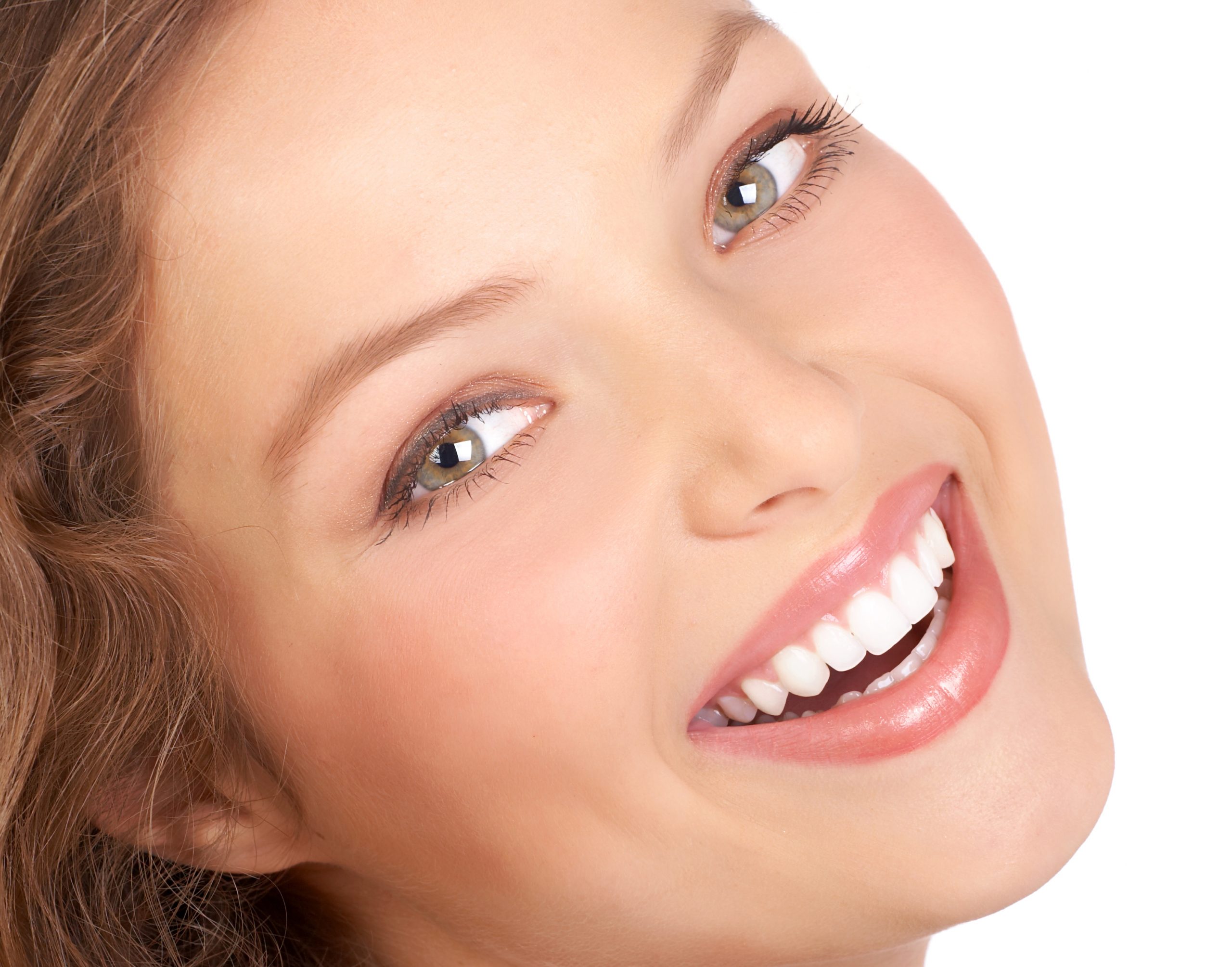 Create the Smile of Your Dreams with Cosmetic Dentistry
Robert Faber DDS and the staff at Mission Laser Dentistry in San Juan Capistrano believe that each of our patients deserves a smile they can be proud to show off. We offer a variety of cosmetic dentistry solutions to correct such common aesthetic flaws as stained teeth, broken teeth, or teeth that are chipped, cracked, misshapen, or crooked. Be sure to visit our online smile gallery to see some of the stunning results Dr. Faber DDS and the Mission Laser Dentistry team have achieved for our patients. We invite you to learn more about the cosmetic dentistry procedures offered by Dr. Faber DDS and then contact us at 949-493-3376 to schedule your smile makeover consultation.


Porcelain Veneers
Porcelain veneers are thin shells of tooth-colored porcelain that Dr. Faber DDS can be used to cover stains or mask flaws such as cracked, broken, or misshapen teeth. Porcelain veneering is sometimes referred to as "instant orthodontics" because they can also be applied to straighten the appearance of a crooked smile.


Tooth Whitening
Tooth whitening is perhaps the most commonly sought cosmetic dentistry procedure at Robert Faber DDS, Inc.. Even the most beautiful smile can appear unhealthy or dull when teeth are stained or yellowed. In as quickly as one brief session, our patients can enjoy smiles that are up to ten shades brighter.


Cosmetic Dental Bonding
By applying a thin coating of a tooth-colored resin composite material to teeth, Dr. Robert Faber DDS can improve the appearance of a number of cosmetic flaws.


Gum Recontouring
When a person's gums extend too far onto the tooth surface, he or she is said to have a "gummy" smile. In just one painless office visit, Dr. Faber DDS can use a Laser to gently sculpt the gum line into a more pleasing proportion, making teeth appear larger, the visble amount of gum tissue smaller, and the smile more esthetic.


Dental Crowns
If a tooth is badly broken down, has a large amount of tooth decay or is affected by a subatantial amount of other damage, a dental Crown is necessary. To restore functionality and appearance, and to seal the tooth from further damage, the crown will then be placed over the entire tooth surface. Crowns can be made out of white(porcelain or other) materials that look identical to natural tooth enamel.


Dental Bridges
If a patient is missing one or more teeth but is not necessarily a good candidate for dentures or dental implants, he or she may be fitted with a dental bridge. A bridge is an artificial tooth that is held in place by a dental crown on either side of the gap created by the missing tooth.


Dentures
At Robert Faber DDS, Inc., we offer both full and partial dentures to our patients in the San Juan Capistrano area. Unlike dental bridges or dental implants, dentures are removable replacement teeth. Dr. Faber DDS uses the most modern materials and methods to create our patients' dentures, so they can always be assured of a comfortable fit and the most realistic appearance.


Dental Implants
Dental implants are titanium posts that are surgically inserted into a patient's jawbone to support permanent replacement teeth. This sounds worse than it is. Most implant patients have little to no discomfort after the surgical placement of the implant(s). Unlike dentures, dental implants never need to be removed for cleaning-they can be flossed and brushed like natural teeth!
Tooth-Colored Fillings
Traditional metal fillings cause teeth to crack, can "leak" tooth decay around their edges (margins) and are obviously not natural in their appearance. For this reason, at Robert Faber DDS, Inc. we use only composite, or tooth-colored fillings. White fillings applied by Dr. Faber DDS are less likely to cause tooth breakage, bond directly to the tooth-sealing out decay. White fillings look lifelike and natural, which render them virtually undetectable, making your smile healthy and beautiful at the same time.


Smile Makeover or Smile Design
Many of Dr. Faber DDS's patients combine a number of cosmetic dentistry procedures to achieve the ultimate in smile design. For example, a patient may choose to eliminate the "gummy" appearance of his or her smile with gum recontouring, and then enhance the results with a tooth whitening session. To learn more about the smile makeover or smile design opportunities available to our patients, we encourage you to make an appointment to consult with a member of the Robert Faber DDS, Inc. team at our San Juan Capistrano office. Call us today at 949-493-3376 for more information.