San Juan Capistrano Dentist Office: About Us
About our office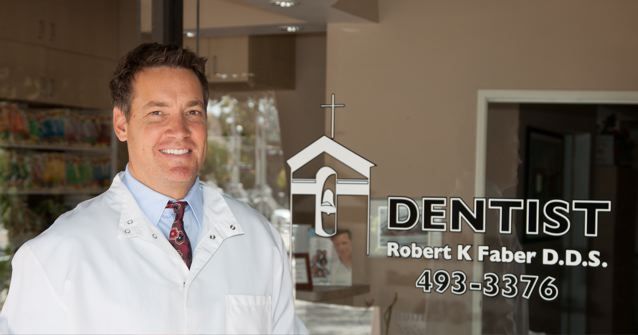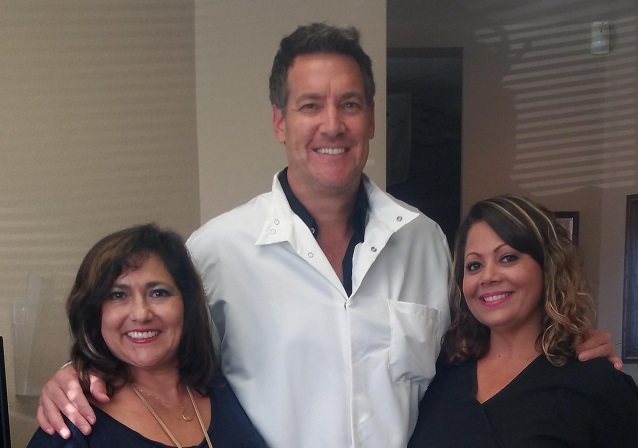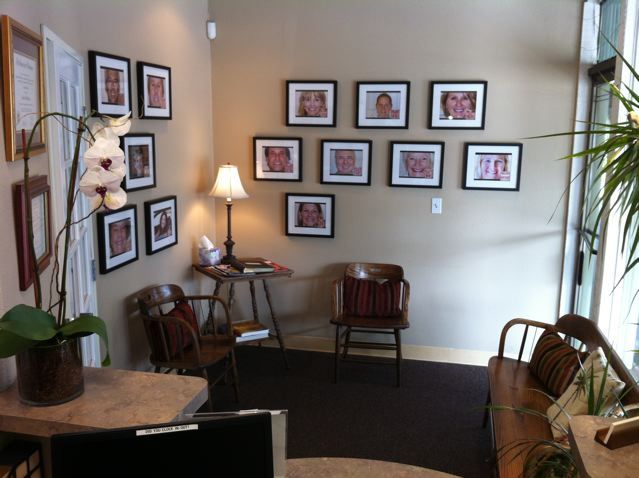 Mission Laser Dentistry, led by Dr. Robert Faber, is the premiere dental practice in the San Juan Capistrano community. Well-known for its cutting-edge dental techniques, particularly WaterLase Laser dentistry, the office offers comprehensive dental services for the entire family, from general oral health care to implants and cosmetic dentistry.
The office values all its patients, and provides the utmost in care and service. Dr. Faber meticulously determines a diagnose, develops an individualized treatment plan for each and every patient and takes the time to fully educate and explain, in detail, his course of treatment. Plus, Mission Laser Dentistry respects their patient's time. There is rarely a wait to see a Dr. Faber, and his staff never double books.
Progressive Treatments. Full-service Performance. Personalized Touch. You get it all with Mission Laser Dentistry.